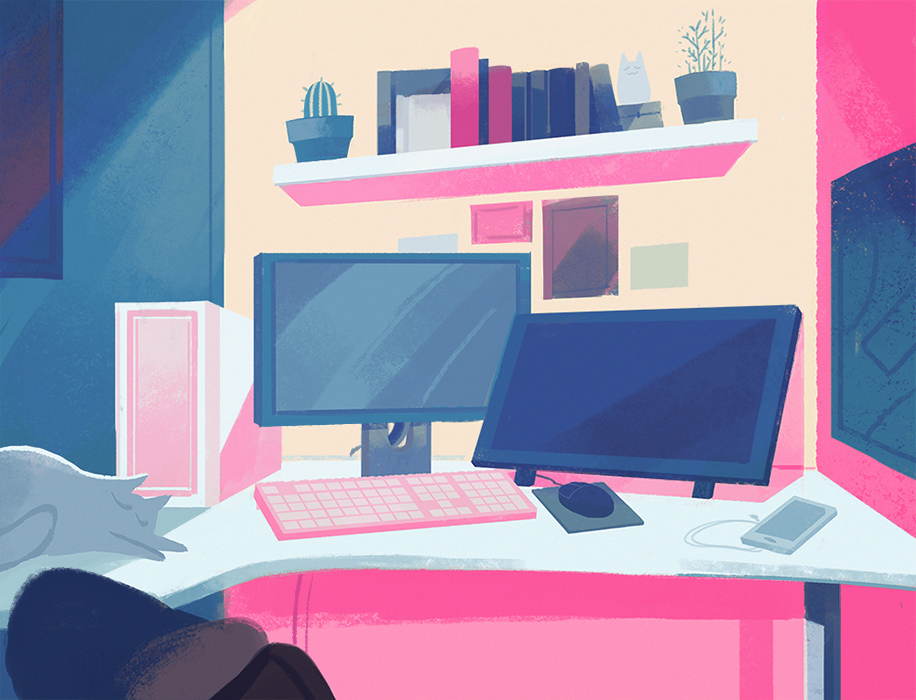 Muis is an Indonesian-Dutch artist, based in The Netherlands, with a BFA in Visual Communication: Illustration and Design.
They like cats, video games, bad movies, sleeping and cooking.
​​​​​​​
In my personal work I like to create small colourful scenes and everyday quiet and tender moments 
inspired by nature and animals. 
Currently available for (remote) illustration work, collabs or projects!
For inquiries: 
muisarts@gmail.com